SPECIALIST IN EXTRUSIONS OF ELASTOMERIC JOINTS AND PROFILES SINCE 1998
We have about 6500 different profile references and also a die manufacturing workshop. This workshop is entirely in-house and equipped with a numerically controlled electroerosion machine that gives us the possibility to provide you with your new and unique profile within 10 days.
Your profile can be mono-material or co-extruded from any type SEBS, PP-EPDM (Santoprene) in a hardness range from 15 shore A to 45 shore D, foam or solid. All our elastomers are compliant with REACH RoHS regulations and can be compliant with EC or FDA food contact regulations, CSTB & RAL-GZ building standards, as well as fire and smoke standards: EN 13501 (building), EN 45545 (transport) and UL94Vo (electric devices & appliances). PRODENE thermoplastic elastomer rubbers can be colored according to the list of 63 standard Prodex shades or according to the customer's request (RAL, PANTONE, etc ...).
Proden raw materials are made from PP-EPDM, SEBS, PVC. They can replace rubber, NBR, SBR, hypalon, silicone, PVC, neopren.
YOU HAVE ALREADY SEEN US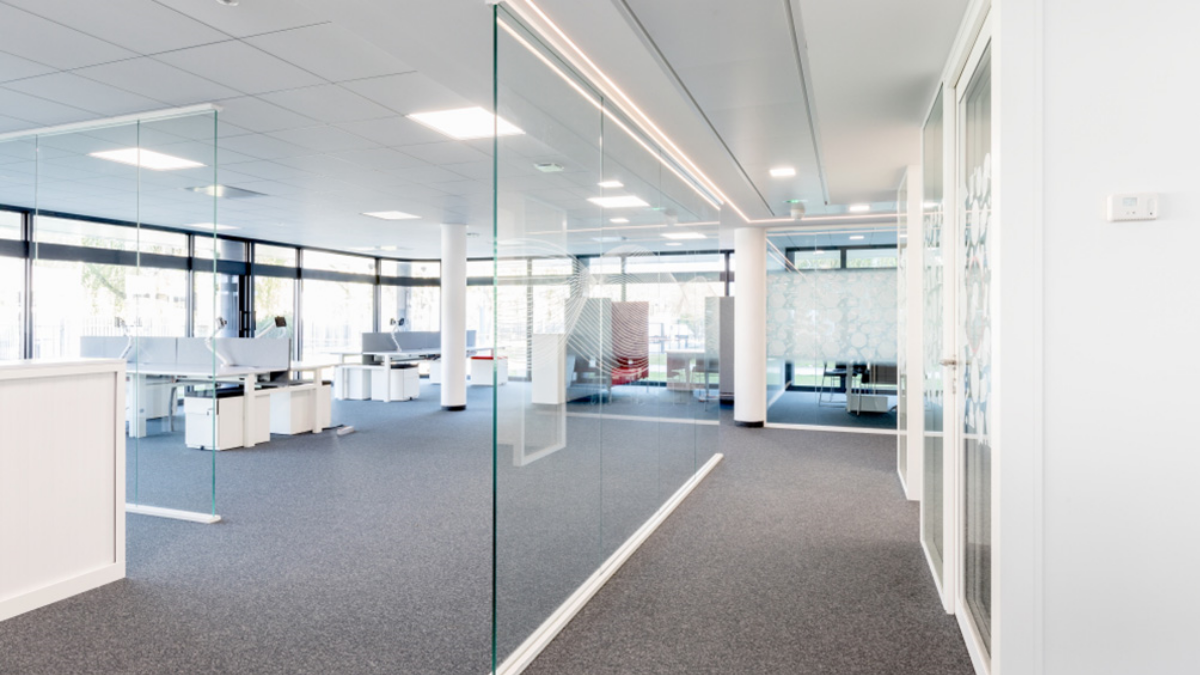 Tell us about your project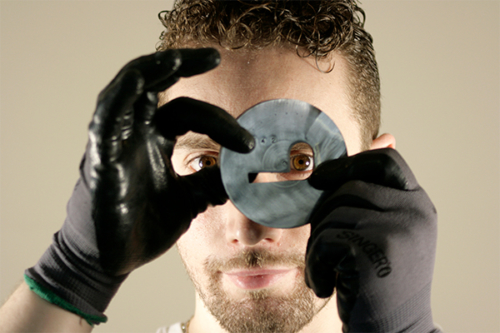 We would be glad to provide you more information about us and our possibilites so please contact us with any of your requests!
You can also visit our e-shop www.profilesmarket.com that has more than 500 references available for dispatching within 24h.